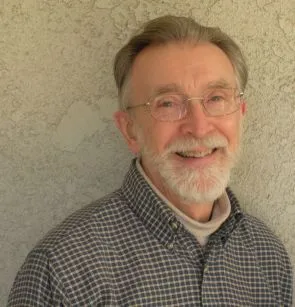 Providing individual child and adult, family, and couples counseling.
Treatment specialization includes, not in any particular order:
Counseling for children and adolescents
Family Counseling
Parenting Support
Marital Issues
Men having Depression or Anxiety
Work and Career issues
Stress Management
Conflict Resolution
I offer a highly personalized approach tailored to each of my client's individual needs to help each attain the goals for which they are striving.
Currently, because of the Coronavirus pandemic, all services are out-of-office. I use Zoom Video platform. I also conduct telephone (voice) sessions.